Leclerc preps for vertical ascent in 2022
Leclerc preps for vertical ascent in 2022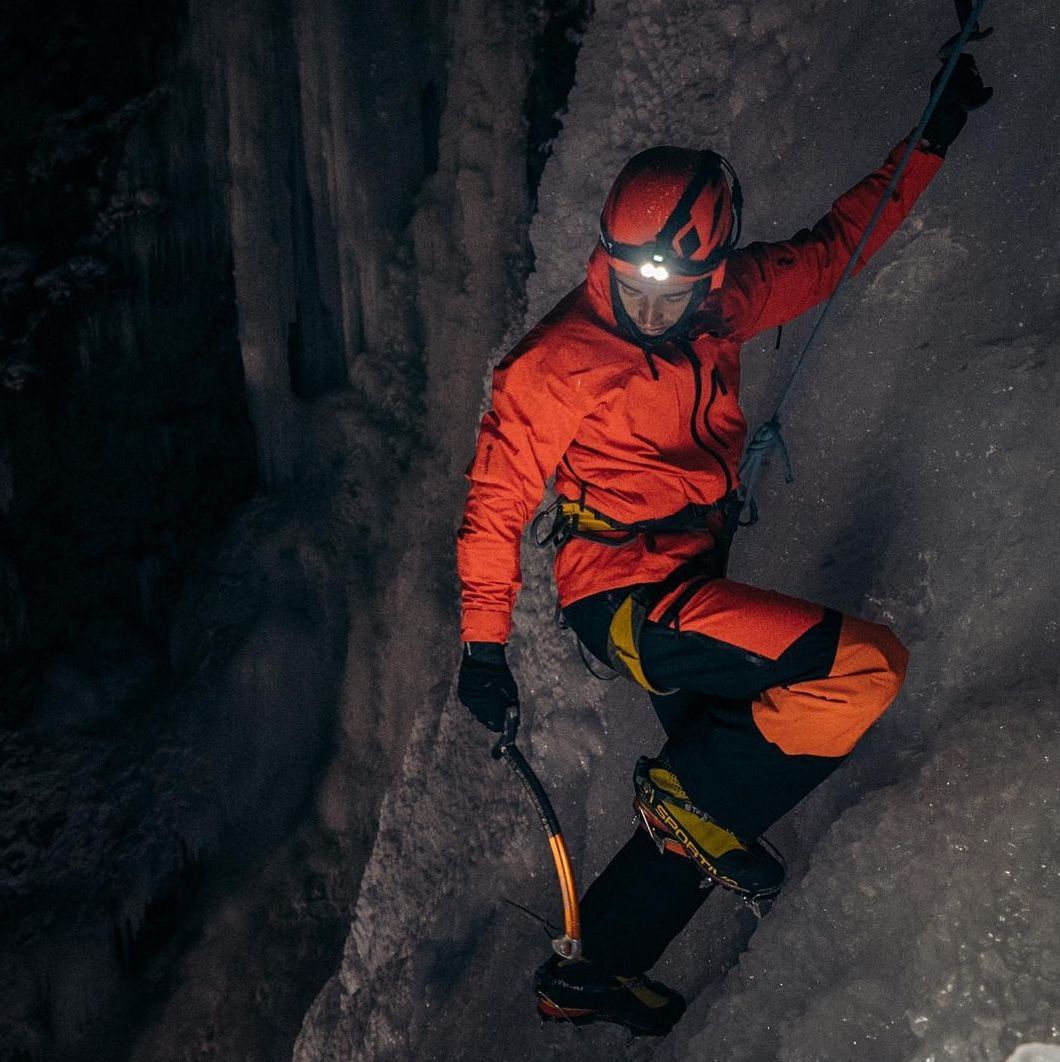 An F1 driver's pre-season physical preparations typically involve daily workouts and hours of sweating it out in the gym.
At Val Gardena in the Dolomites where he started his training in earnest this week, Ferrari's Charles Leclerc took a break from the weight bench and running machine to tackle a vertical and icy ascent, ice axe in hand.
It's anybody's guess if 2022 will be a gripping cliffhanger for Ferrari. But the Monegasque is prepared…
The post Leclerc preps for vertical ascent in 2022 appeared first on F1i.com.
A. F1
via F1i.com https://f1i.com
January 15, 2022 at 02:04PM