Race of Champions: Sky überträgt mit Vettel und Schumacher
Race of Champions: Sky überträgt mit Vettel und Schumacher
Sky überträgt das erstmals in Skandinavien ausgetragene Race of Champions live. Am Start sind auch Sebastian Vettel und Mick Schumacher.
Hier fahren die besten Piloten eines jeden Landes aus unterschiedlichen Kategorien gegeneinander: Das Race of Champions ist DAS Motorsport-Event zwischen den Saisons. Diesmal geht's auf Schnee und Eis.
+++ Sebastian Vettel: Er würde Schumacher Ferrari empfehlen
Auf der gefrorenen Ostsee Lapplands (Nordschweden) duellieren sich die Piloten auf gleichen Autos und parallel abgesteckten Rennkursen. Im Einzelwettbewerb wird der beste Fahrer gekürt, der "Champion Of Champions". Im Länderwettbewerb die schnellste Nation, die "Fastest Nation".
Schon seit 1988 findet das prestigeträchtige Rennen statt, bei dem die Meister unterschiedlicher Kategorien aufeinandertreffen.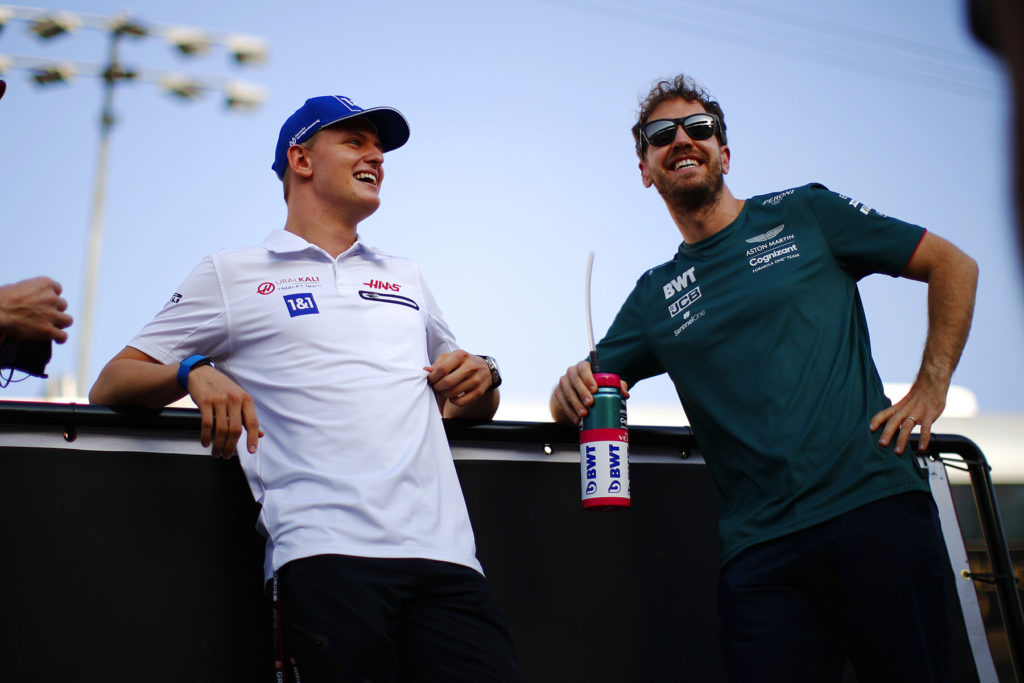 Für Deutschland sind 2022 wieder Mick Schumacher und Sebastian Vettel am Start. Der Heppenheimer konnte den Nations Cup schon sieben Mal gewinnen – sechs Mal gemeinsam mit Michael Schumacher. 2015 siegte der Deutsche auch im Einzel-Wettbewerb und krönte sich zum Champion der Champions.
"Ich freue mich sehr darauf, dass ich Deutschland wieder zusammen mit Mick repräsentieren darf", sagt Vettel. "In Mexiko haben wir damals den Titel nur knapp verpasst, das wollen wir in Schweden besser machen."
Allerdings sind Schnee und Eis nicht gerade die typischen Untergründe für mitteleuropäische Rennfahrer. Vettel: "Die Fahrer aus dem Norden haben natürlich erheblich mehr Erfahrungen bei solchen Verhältnissen." Haas-Pilot Mick Schumacher freut sich dennoch: "Das wird ein Riesenspaß."
Neben Deutschland ist unter anderem Finnland mit Valtteri Bottas und Mika Häkkinen dabei.
Sky überträgt das Race of Champions am 5. und 6. Februar aus Schweden jeweils ab 12.00 Uhr live auf Sky Sport F1.
FOLGT UNS AUF YOUTUBE!
Das ist F1-Insider.com
A. F1
via F1-Insider.com https://f1-insider.com
January 13, 2022 at 11:32AM