Ex-F1 Boss Thinks Sebastian Vettel Should Go Back To Red Bull
Ex-F1 Boss Thinks Sebastian Vettel Should Go Back To Red Bull
It's no secret that Sebastian Vettel has a special place in his heart for Red Bull Racing. He secured his four world titles with the team, and their time together will go down as one of the most successful partnerships in F1 history.
However, one question has always followed Vettel after he left Red Bull to go to Ferrari, and even now when he's at Aston Martin. Would he ever be tempted to go back?
Even in the Drive To Survive episode "We Need To Talk About Ferrari", Vettel and his former boss Christian Horner were recorded having a conversation about his future before he'd signed a deal with Aston Martin.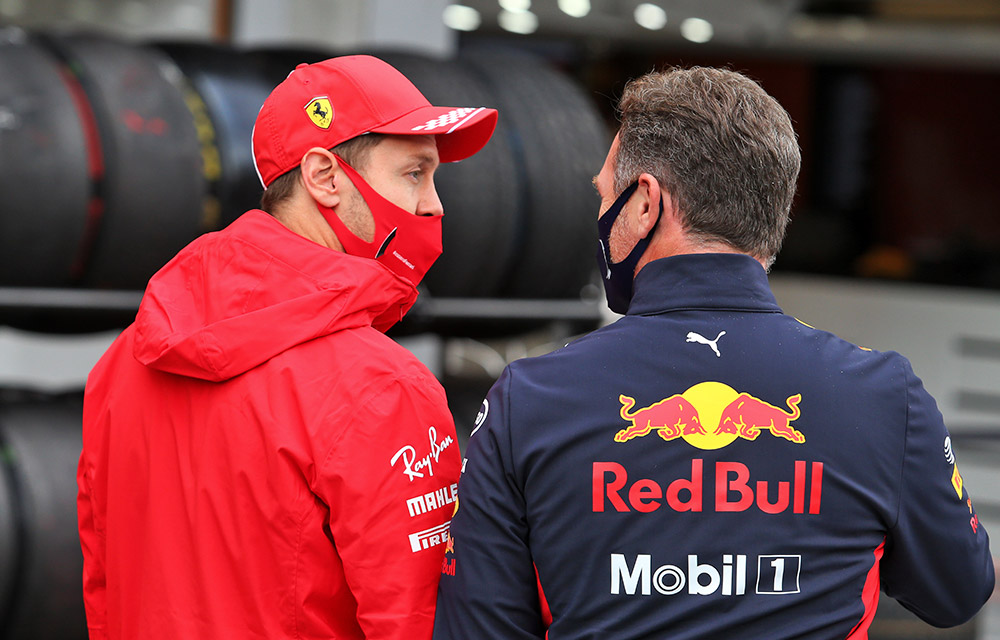 "Just take a moment to pause," Horner tells Seb, before Vettel replies, "and then come home." Horner gives him a pat on the back, with Vettel laughing it off, but it's clear there's still a solid relationship between the two.
One former figure in F1, ex-Chief Bernie Ecclestone, believes that Vettel needs to be back with the team, especially now they're back to their winning ways.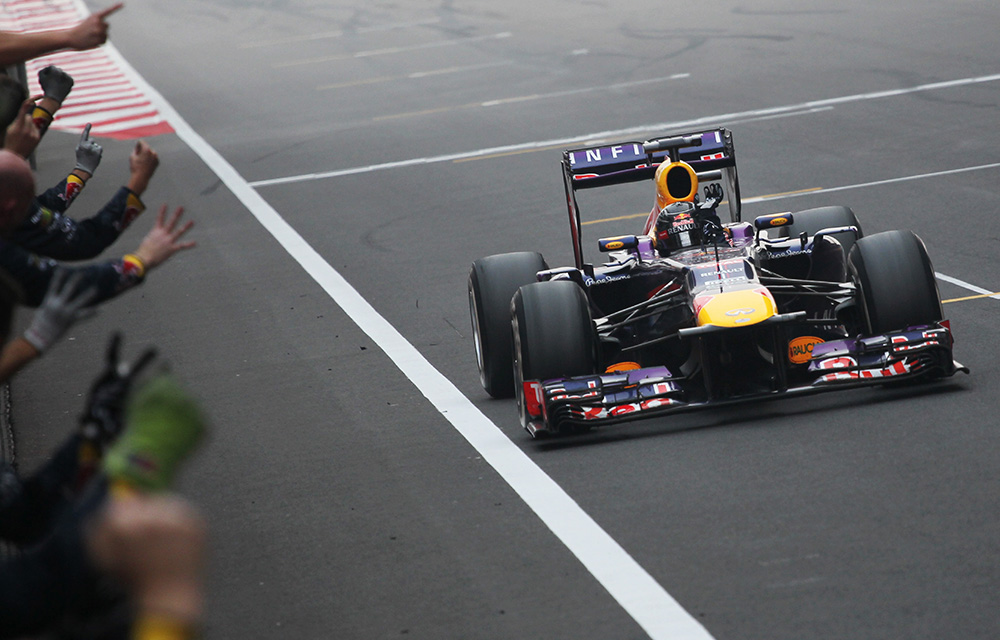 Talking to Sport1 about Vettel retirement rumours, Ecclestone said Sebastian should quit the sport "when he feels like it."
"He shouldn't be told he's got to retire.
"We don't know how quick he is any more because he's not in a competitive car – so it's not easy to say he's not as quick as he used to be.
"He needs to be back in Red Bull, actually."
Both Lance Stroll and Vettel have contracts for 2022, but the season hasn't even started yet without people suggesting this could be his last year in F1 👀 With Sergio Perez also out of contract at the end of the year, could Vettel head back to Red Bull before calling time on his F1 career?
Do you think Seb should go back to Red Bull from 2023? Let us know in the comments below.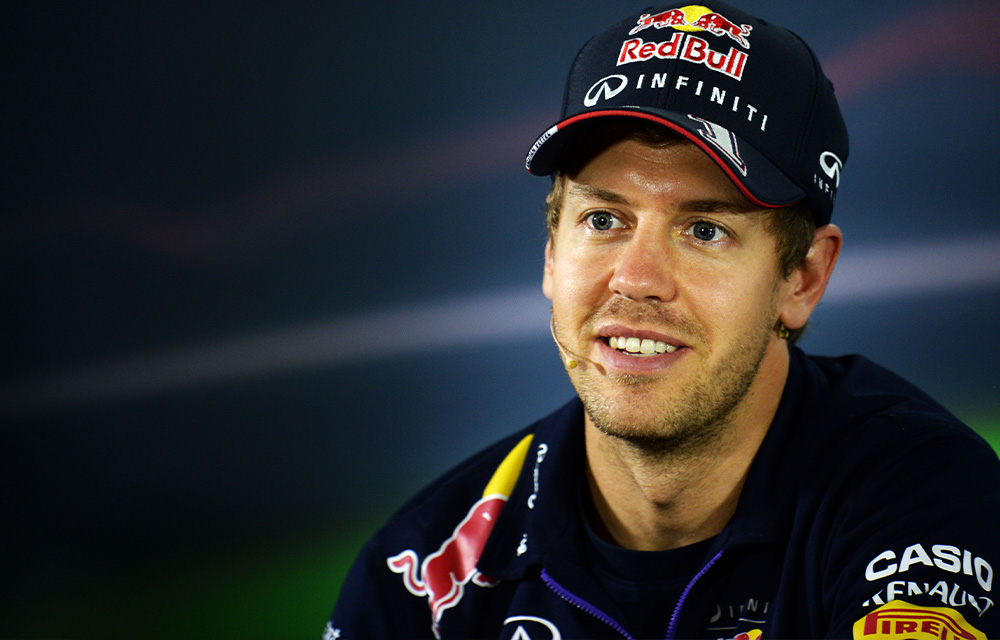 A. F1
via WTF1 https://wtf1.com
January 11, 2022 at 06:40PM