Button on the fence with Hamilton and Verstappen as Red Bull seek rear-wing fix – GPFans F1 Recap
Button on the fence with Hamilton and Verstappen as Red Bull seek rear-wing fix – GPFans F1 Recap
Jenson Button is refusing "to get off the fence" and pick a winner of this season's F1 title fight between Lewis Hamilton and Max Verstappen.
Read more…

Red Bull seek rear wing fix for F1 run-in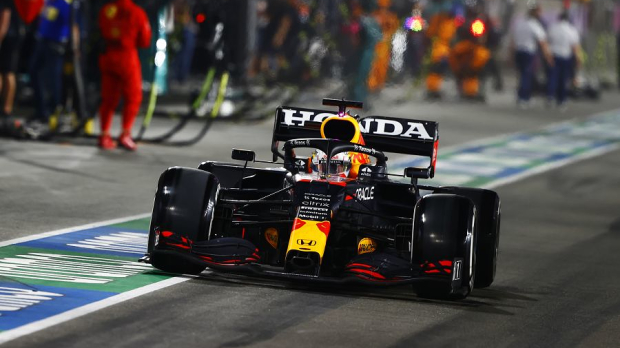 Red Bull team principal Christian Horner has indicated the team will have to address rear wing issues ahead of the inaugural Saudi Arabian Grand Prix.
Read more…
Ricciardo feels overtaking rules 'not crystal clear' following Hamilton Verstappen scrap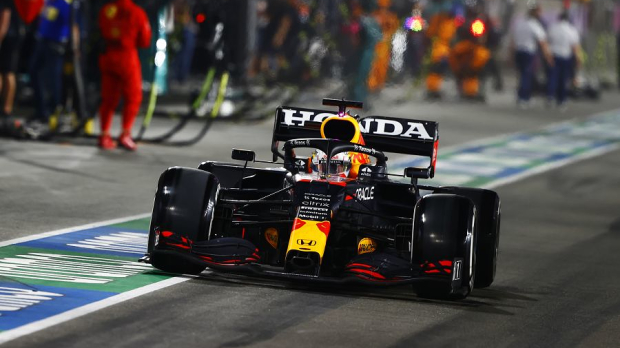 Daniel Ricciardo feels the rules of engagement in F1 remain unclear despite lengthy discussions that followed the incident between Lewis Hamilton and Max Verstappen during the São Paulo Grand Prix.
Read more…
Russell airs worry ahead of Williams exit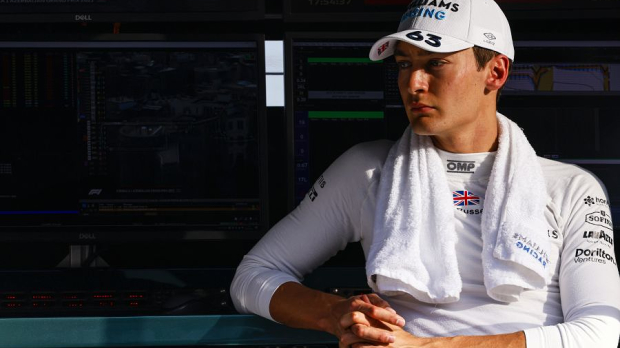 George Russell has expressed concern at the sudden loss of pace of his Williams ahead of his impending departure from the team.
Read more…
Alonso ready to take future F1 title fight to Hamilton and Verstappen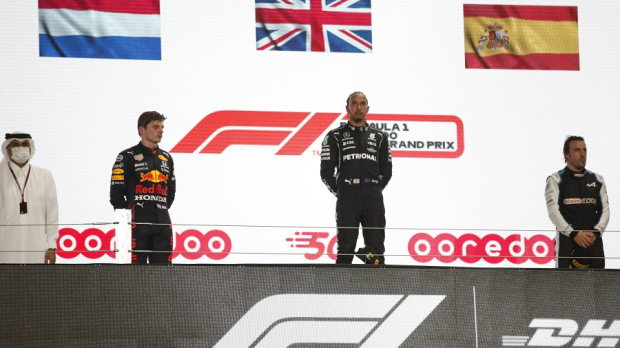 Fernando Alonso sees no reason why he cannot challenge Lewis Hamilton and Max Verstappen for future F1 titles after finally ending his seven-year podium drought at the weekend.
Read more…
FIA suggest potential for "perceived bias" with permanent stewards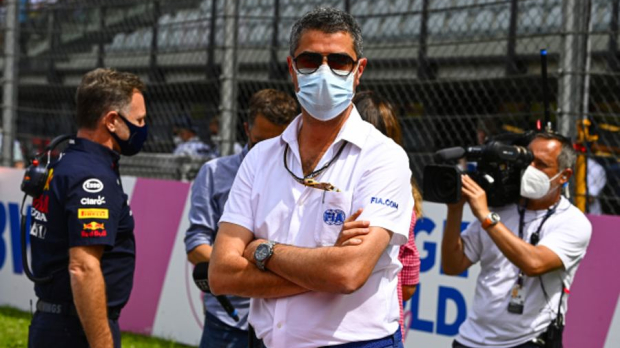 FIA race director Michael Masi has suggested a permanent stewards' panel could promote "perceived bias".
Read more…
"Lion" Hamilton roars as Red Bull crack – GPFans Stewards' Room Podcast
The latest edition of the GPFans Stewards' Room podcast is here with the team discussing all the action from the Qatar Grand Prix.
GPFans editor-in-chief Ian Parkes, deputy editor Sam Hall and F1 correspondent Ewan Gale join Oliver Wilson for this week's roundtable.
You can listen to the GPFans podcast on the player at the top of this page as well as on most major podcast outlets.
Of you can watch us on our YouTube channel.
Let us know your thoughts in the comments section and don't forget to subscribe for more regular podcasts.
A. F1
via GPFans – The world's fastest-growing independent F1 community https://ift.tt/34OZ08v
November 26, 2021 at 12:36AM