'It just really sucks' – why latest McLaren setback stung more
'It just really sucks' – why latest McLaren setback stung more
McLaren's latest blow in its fight against Ferrari was harder to take because it came through misfortune rather than a lack of performance, which Lando Norris says "just really sucks".
Ferrari strengthened its grip on third place in the constructors' championship with another double points finish in Qatar – with Carlos Sainz in seventh just ahead of Charles Leclerc – outscoring McLaren for the fifth race in a row.
However, McLaren was on course to beat Ferrari at the Losail track before Norris suffered a puncture with just under 10 laps to go and fell down the order from fourth to 11th, eventually fighting back to ninth.
Norris said that was more frustrating than McLaren's losses in the previous races, where Ferrari simply had a more competitive package.
"The last few races you've got to accept that we just made some mistakes – we just did a better job than them [in Qatar]," said Norris.
"The car was pretty strong, I've got to give it to the team, we had a good car today on race stints, even better than I probably expected, so I was very happy about that and I could push a lot with the car.
"We should've been like P4. I think, if we'd got everything right, maybe we could've challenged for P3 but that's a challenge as Fernando [Alonso] is a racer, you don't expect an easy overtake if I tried.
"We should've unlocked more points than Ferrari today and at least got something back. I know they're a long way ahead and even further away now.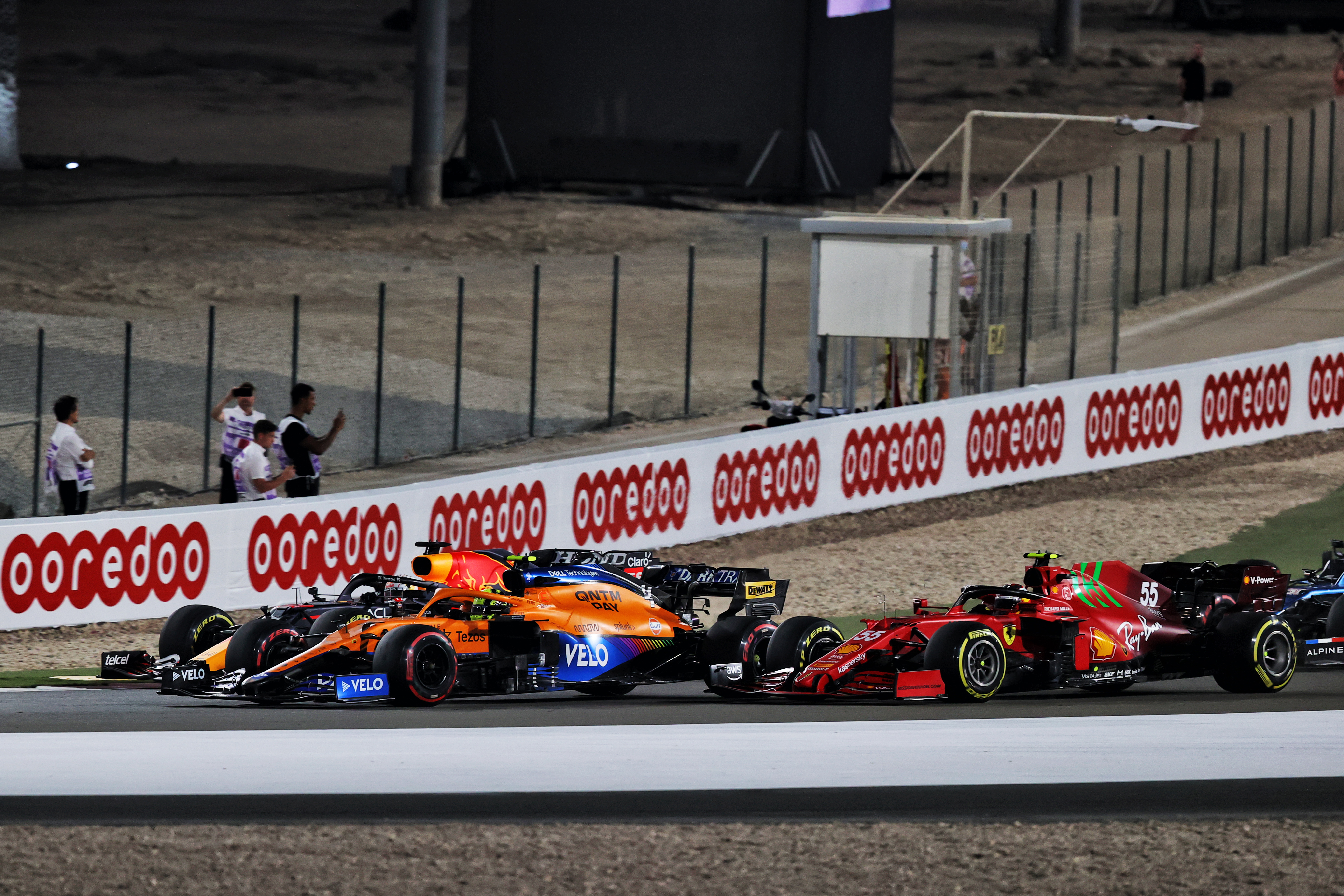 "They did that because they deserved it, and they were there on performance.
"But when you have days like today, there's just nothing you can do and it just really sucks."
Norris's team-mate Daniel Ricciardo finished outside the top 10 after spending most of the race compromised by an inaccurate fuel reading that prompted extreme fuel saving that was not actually necessary.
It means McLaren scored just four points in total during a miserable triple-header and is now 39.5 points behind Ferrari with two races remaining – effectively confirming it will finish fourth in the championship.
"It's a big disappointment for us because it was a weekend we could have scored good points," said McLaren team boss Andreas Seidl.
"Lando was driving a really good race. We missed that opportunity. It didn't go our way, sometimes it goes like that in the sport.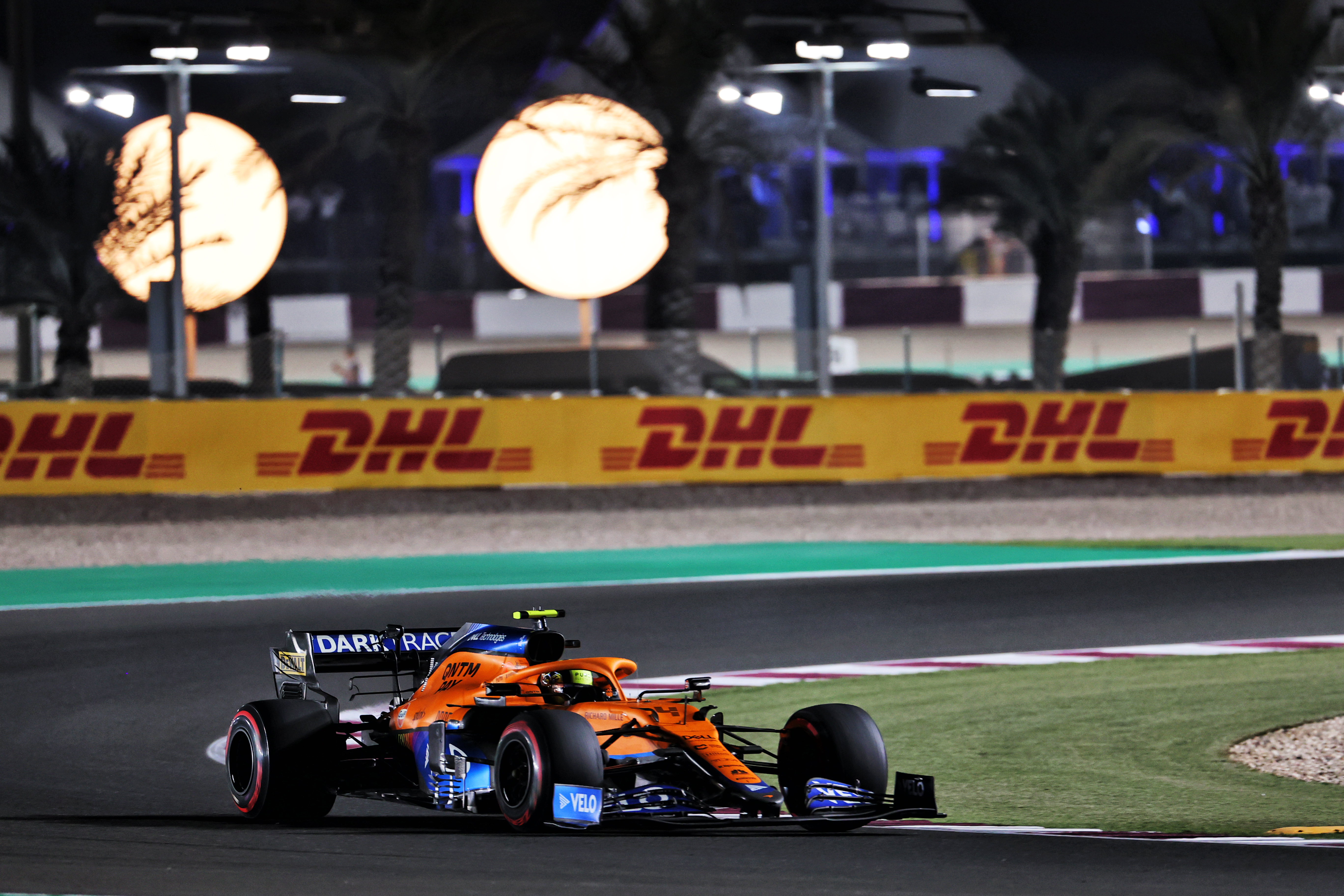 "All that is left for us to make sure in the last two races we keep fighting because as long as it's theoretically possible, we'll give it all for the constructors' championship.
"And we simply want to finish on a high and score some good results again."
Thank you for your feedback!
What did you think of this story?
A. F1
via Formula 1 – The Race https://the-race.com
November 23, 2021 at 08:32AM