Alfa Romeo short on parts, '20 days to produce a floor'
Alfa Romeo short on parts, '20 days to produce a floor'
On course to finish this season a disappointing P9, Alfa Romeo's end-of-year troubles have been compounded by a lack of spare parts.
This year's championship has not been a good one for the Hinwil team.
Team boss Fred Vasseur has let it be known that Alfa Romeo decided as early as January to focus fully on their all-new 2022 car.
"The main reason we are losing a little bit in performance from the beginning of the season is because we decided to switch, from January, to 100 per cent on 2022," he said back in August.
"When we took the decision, I knew if you switch 100 per cent to the next year's car, you won't develop the 2021 car. And that's the case."
Alfa Romeo have scored just 11 points, the bulk of those coming from Kimi Raikkonen's P8 results at the Russian and Mexican races.
Trailing Williams by 12 points, signs that Alfa Romeo could overhaul the Grove team are few and far between.
Alfa Romeo now also have to deal with the added headache of running out of parts.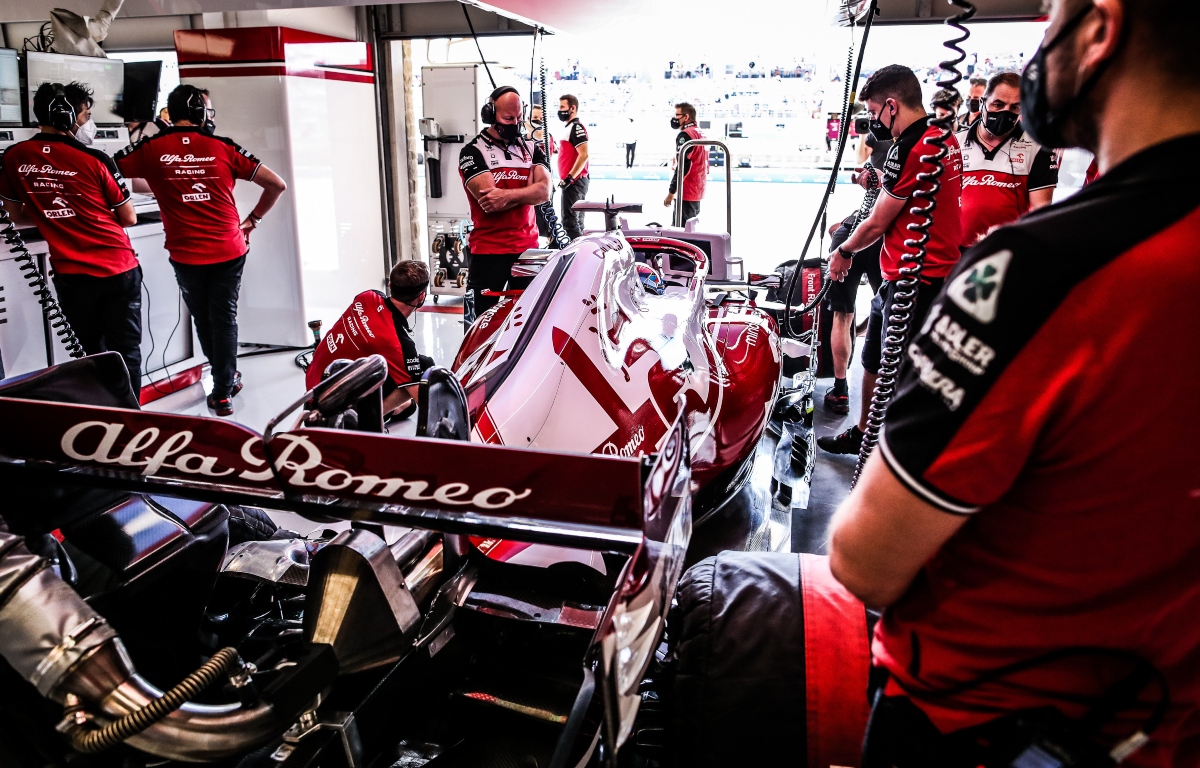 According to Auto Motor und Sport, Raikkonen and Antonio Giovinazzi both damaged the already patched-up floors of their C41s at the Qatar Grand Prix.
The team doesn't have any spare parts.
"You don't build any new parts so late in the season. It takes 20 days to produce a floor," explained team manager Beat Zehnder.
The two damaged floors are on their way back to the team's factory in Switzerland, Alfa Romeo in a race against time to repair them and get them to Saudi Arabia, the venue for the penultimate race of the championship.
"When it comes to Riyadh, there is always the danger that something will be delayed when reloading," is Zehnder's other worry.
The post Alfa Romeo short on parts, '20 days to produce a floor' appeared first on PlanetF1.
A. F1
via PlanetF1 https://ift.tt/2LsBE1K
November 23, 2021 at 11:34AM